The Club House
The Brenham Country Club provides a spacious Clubhouse for meetings and social events, not only for its members but the Brenham community as well. Full bar services are available, and Wi-Fi is provided in the clubhouse and pool areas. Have a special event coming up? Our staff would be honored to handle your next event. From small to large, our staff is ready to cater to your needs. For more information please call the Brenham Country Club at 979.836.1733.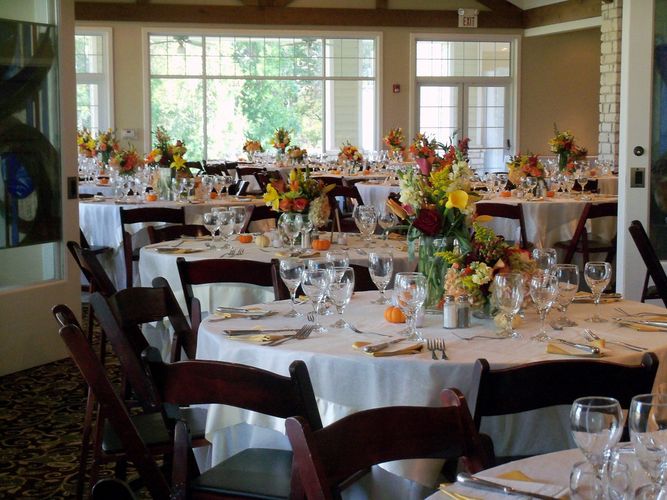 Banquet Hall – This spacious room is perfect for a wide variety of events. It has a dance floor and open access to the wrap- around patio for additional seating.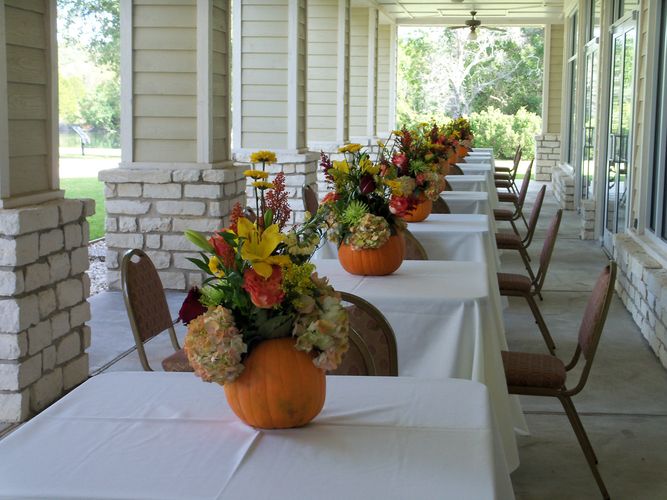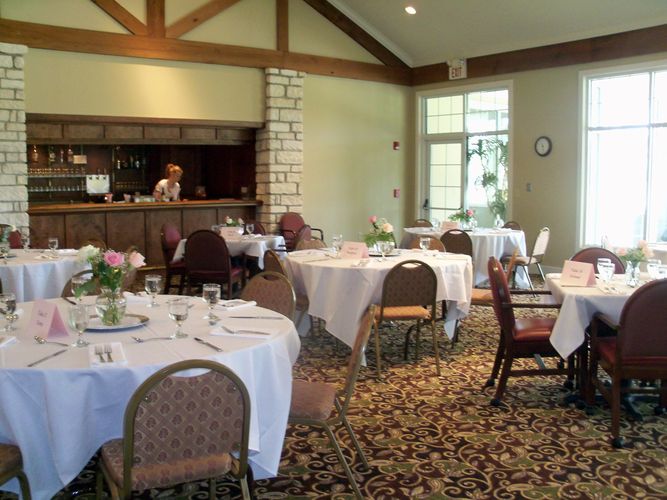 Bar & Grill – This smaller area is for your happy hours, socials and smaller parties. The bar is fully stocked with members' top choices of liquors, wines and beers. We will pre-order beverages for your events.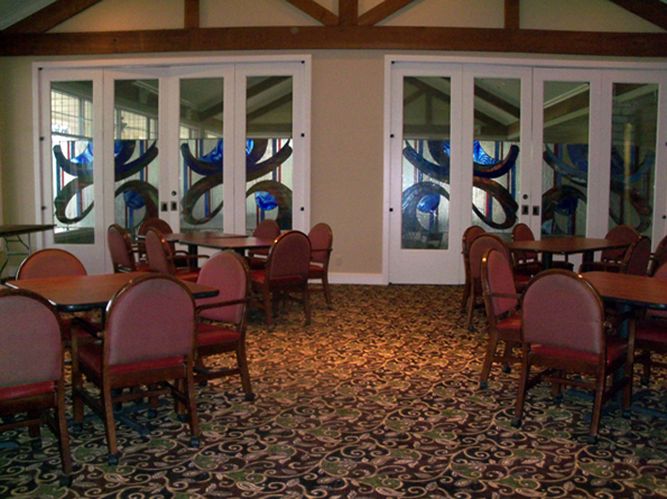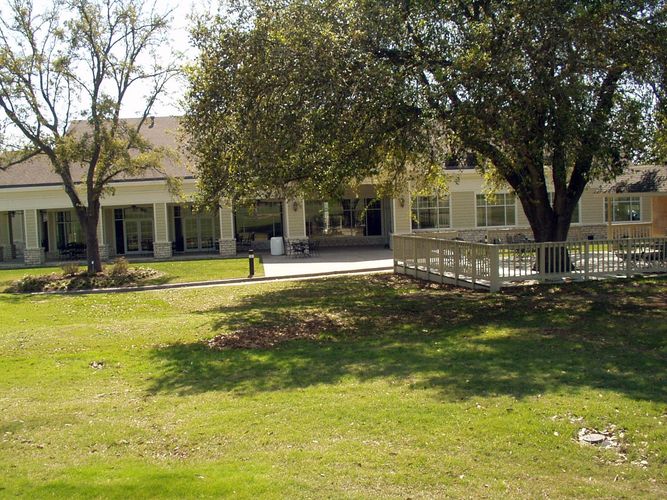 Clubhouse – For your larger parties, use the entire venue including a patio and deck that is built around a large oak tree.