Club History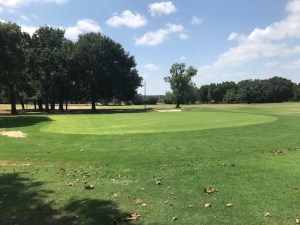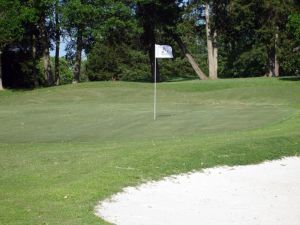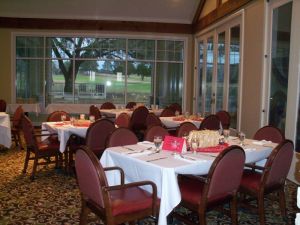 The Brenham Country Club originated in the 1920's when a group of businessmen purchased 100 acres three miles east of Brenham. A three story clubhouse was added. This building is now known as the Citadel.
In 1950, the Club was moved to the present location. Golf architect Ralph Plummer, noted for his work at the Colonial Golf Course and the Champions Golf Course, was asked to lay out the original 9-hole course. The Club obtained approximately 100 pine trees from Bastrop and planted them on the hill behind the current #13 green and #14 tee. A water well was completed and pipes were extended to the tees and greens, while the fairways were at the mercy of the elements. A clubhouse with a small pro shop was built and a short time later a swimming pool was added. The clubhouse was enlarged with a room for social events and a kitchen. In 1996, expansion of the course was completed, increasing the size to eighteen holes.
As membership grew, a new clubhouse was needed. Construction of a new clubhouse and swimming pool was started in 1997 and completed in 1999.